MK Process Serving Inc
Hollywood, FL Process Server
WE SERVE CT CORPORATION DAILY FOR $25.00find out more
About Us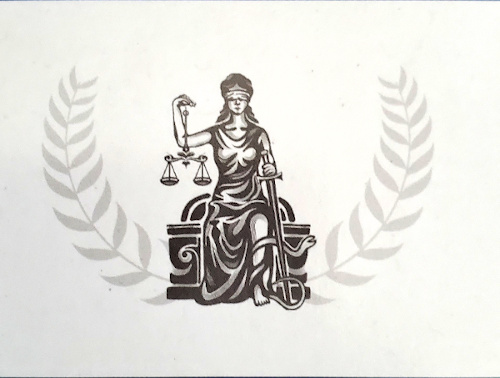 Efficiency and effectiveness are two things you want in a process server. That is exactly what you can depend on with MK Process Serving Inc. We take all the right steps to ensure legal documents are securely delivered to the intended party.
In addition, we provide a range of legal support services to help you better do your job and assist your clients. You can call on us for everything from fast process serving and document retrieval to skip traces and Evictions.
With over two decades of experience, MK Process Serving Inc provides a broad range of legal assistance and process services. Clients come to us because of our dedication and level of professionalism.
We put our skills and experience to work, accepting nothing but excellence and results. For us, nothing is more important than ensuring the needs of our clients are served and served within accordance to state and federal law.
Services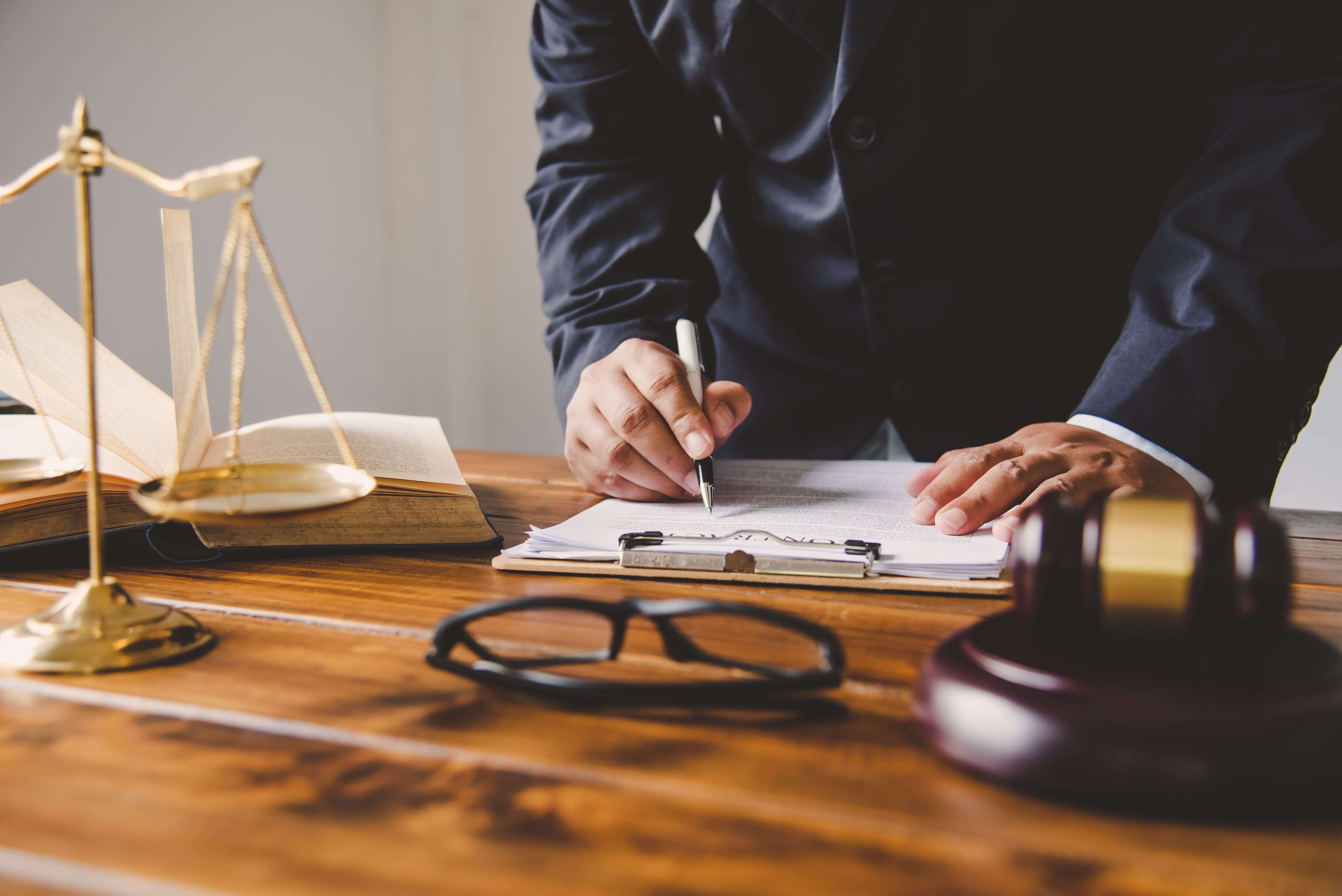 The idea behind process serving and legal document couriers are to ensure that due process is upheld. MK Process Serving Inc ensures legal documents are handled properly and served in accordance with the laws of Florida.
When you want to be sure legal documents are secured or a summons is delivered so the case moves forward, make sure to contact us for assistance 24/7.
We also provide automatic e-mails with status and a copy of the signed affidavit after service is completed.
Local, state, and national services are available for most services. Rush, weekend, and holiday services are available. Rates for services may vary and may include a travel charge.
Document Retrieval & Courier Service
Nationwide Process Serving
More Services: Same day services on all evictions, 3 Day Notices - Served the same day, 5 Day Summon & Complaint - Attempted same day, 7 Day Notices - Served the same day, 15 Day Notices - Served the same day, Defendant location, Legal document handling, CT Corp Daily, Summon & Complaint, Subpoenas, Courier Services, Daily status updates, Same day service, Every day pick up and drop off at your office

Client Login
Log in for status checks